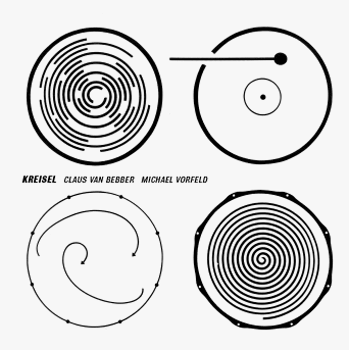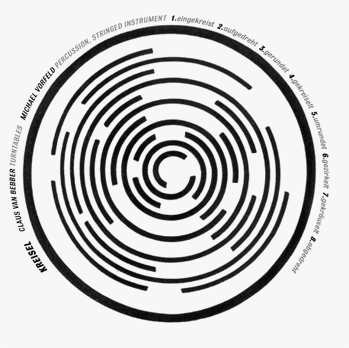 Bebber / Vorfeld – Kreisel


Go to the mailorder page.


Listen to a 45 second soundfile of this release (~95kB).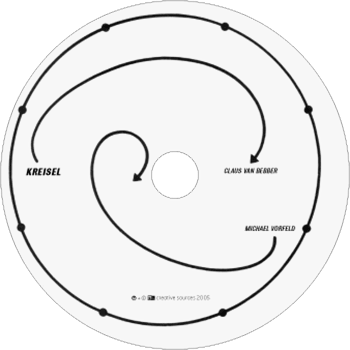 Using turntables, percussion and stringed instruments, Van Bebber and Vorfeld explicate their artistic nosiness through a kind of contractility that places events and forms in an ever-changing resilience of unexpected patterns, where non-usable noise and snippets of pre-recorded expressions are filtered from masses of discarded materials. While magnifying tense elucubrations based on corrugated frequencies and destructive recurrences, the sonic trajectories of "Kreisel" are visible from different angles; what's missing in terms of silence and space is recovered by giving the listener no options, except a thorough acceptance of an uneasy jargon made of sudden delusions and betrayed expectations. Tendentially self-destructive, this music depicts semi-serious revelations about ugliness, which is exploited until its juicy extremism becomes the distillate of something usually unsafe for the ears, but nevertheless important for our search of truth.
Massimo Ricci at Touching Extremes